Kalopsia

501c3 non-profit supporting the female gaze through film and performing arts grants and promotion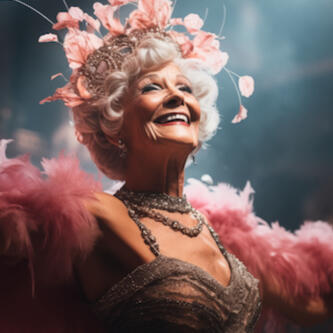 Cherry Blossom Artist Relief Grant
Active: Dec, 16 2020
United States
The Cherry Blossom Artist Relief Grant benefits US female filmmakers and performance artists diagnosed with and treating breast cancer while experiencing a loss of income due to the COVID-19 pandemic. Kalopsia has so far assisted in raising $34K to selected artists in need. Please donate directly to our current campaign and contact us if you believe your cause fits our Cherry Blossom Grant mission.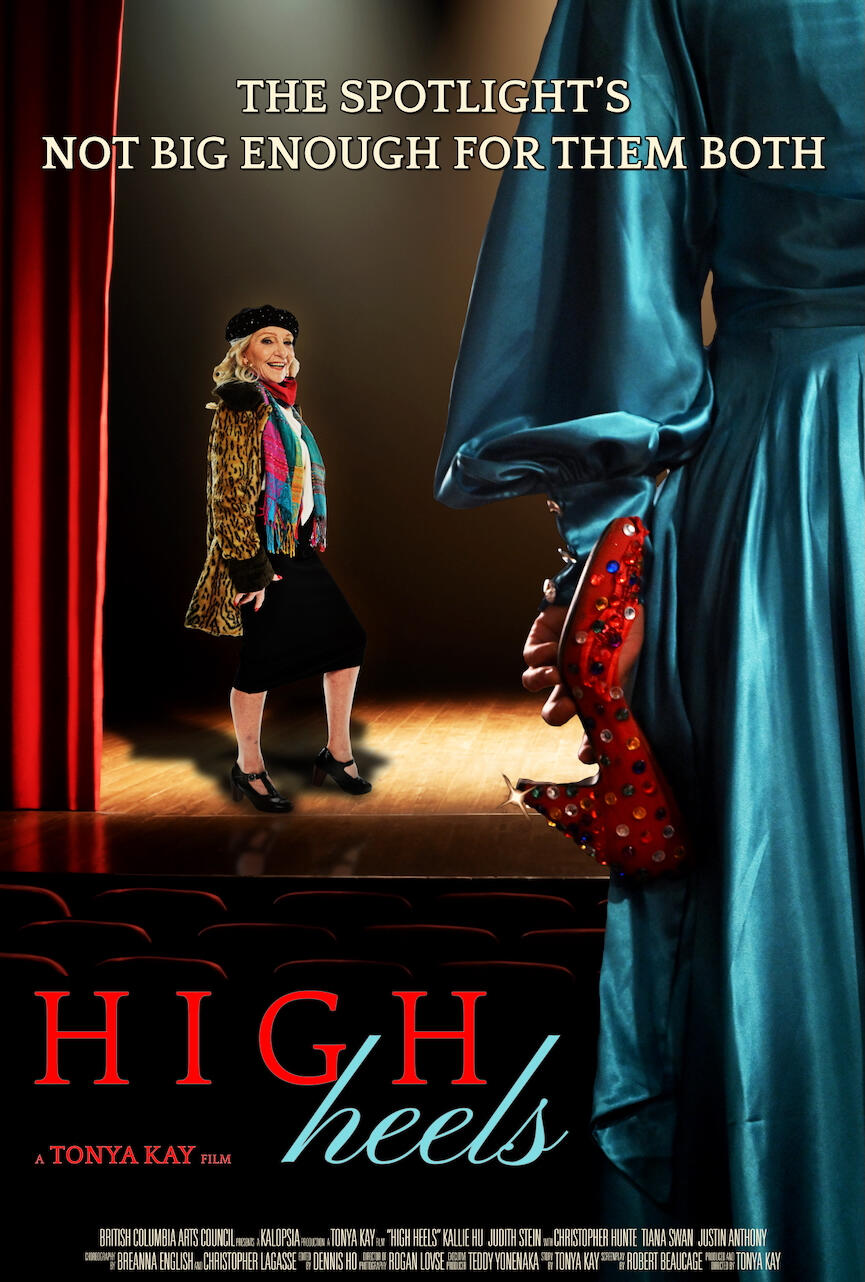 White Lotus Artist Relief Grant
Nov 17, 2018
North Hollywood, CA
The White Lotus Artist Relief Grant is a grant born of immediate response to assist selected female artists-in-need as a result of the Woolsey and Malibu fires.  Kalopsia partnered with independent Los Angeles production, Pinup Pole Show to raise $1800 at their 130-seat sell out performance.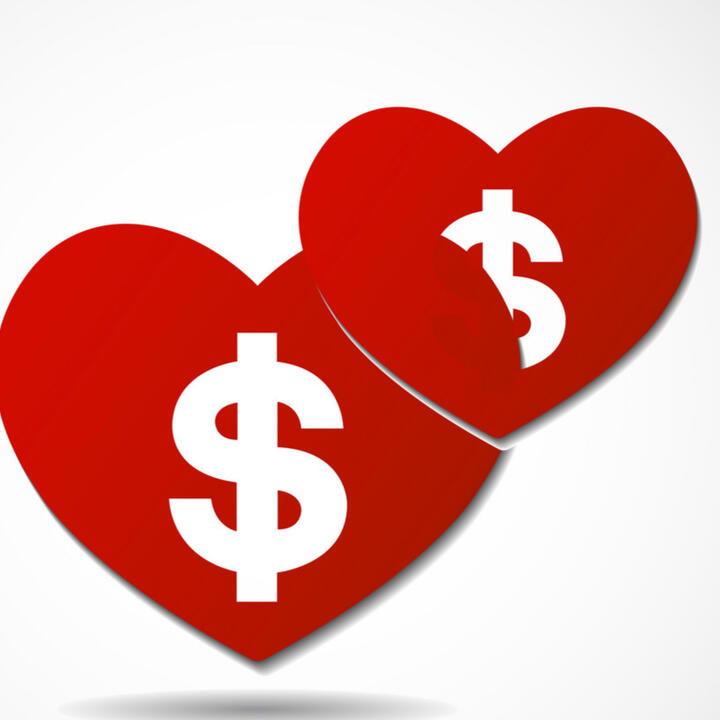 Rose Tinted Shorts Screening
Oct 21, 2018
American Film Institute
Los Angeles, CA
The Rose Tinted Shorts Screening featured six short films with one or more female filmmakers in a key position.  With artist Q&A following each film and networking after, the Rose Tinted Shorts Screening was a great success, filling every space in our 85-seat state-of-the-art theatre.