Kalopsia
501c3 non-profit supporting the female gaze through film and performing arts production
Kalopsia
[kal-op–see–uh] -noun
The state of perceiving beauty where others do not.
Kalopsia is a 501c3 non-profit supporting the female gaze through film and performing arts grants production.Women make up 51% of the population, yet only 4.5% of Directors, 5% of Cinematographers and 14% of Writers in the Entertainment Industry. And if you thought stage was more inclusive, think again! Broadway awards just 13% of Director contracts, 24% of Writer positions and 32% of on-stage Characters to women.
Our film and tv production and live performances directly create jobs for women in all positions, our grants keep female creatives' long-term careers and our narratives entertain with empowerment.Kalopsia believes equality in arts and entertainment reaches beyond our creative workers and permeates society through the stories we tell. By supporting underrepresented voices and fostering an equal workforce, we are creating a safer work culture, healthy family structure and ultimately higher quality art from diverse perspectives.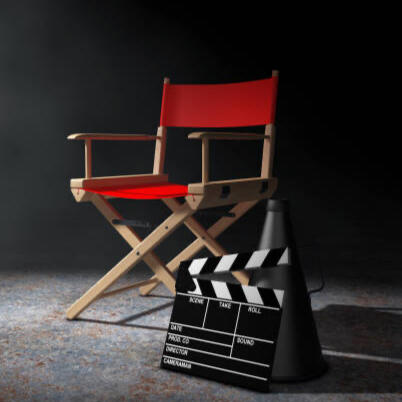 High Heels
15 min short
in production
"A young, hotshot (and knows it) dancer loses her headliner spot to an elderly showgirl legend and plots to upstage the unlikely rival."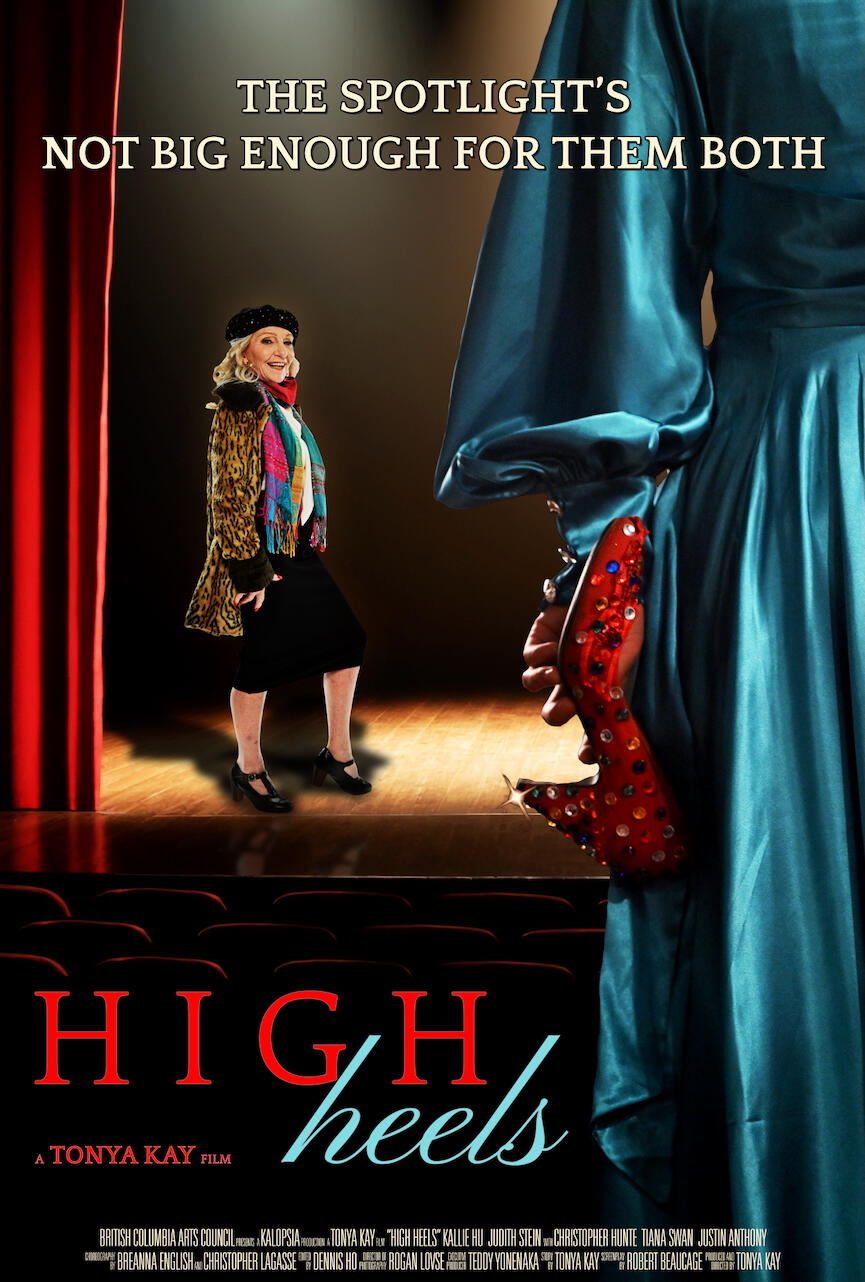 Cherry Blossom Artist Relief Grant
2021 open fundraising
United States
The Cherry Blossom Artist Relief Grant benefitted US female filmmakers and performance artists affected by breast cancer while experiencing a loss of income due to the COVID-19 pandemic. Kalopsia assisted in raising $44K to selected artists in emergency need.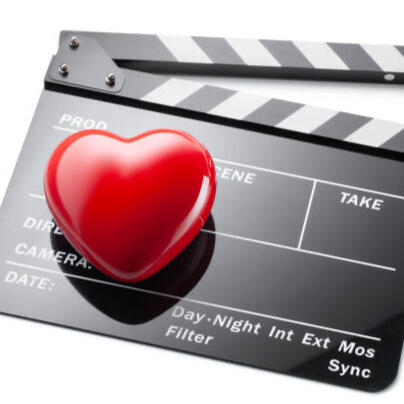 [White Lotus Artist Relief Performance]
Nov 17, 2019
North Hollywood, CA
Kalopsia partnered with independent Los Angeles production, Pinup Pole Show, to produce a 75 min stage production directed, choreographed and performed exclusively by women. Our production sold out a 130 seat theatre and raised $1800 to keep selected women creatives able to continue their work in the arts while enduring the disaster of California's Malibu Fires.
Admit One Screening Series
2020
online
In response to the COVID-19 pandemic closing in-person events, Kalopsia partnered with independent production studio, Danger Arts, to produce Admit One, a four-episode streaming series featuring interviews and live Q&As with female filmmakers and screenings of their most recent film works.
Rose Tinted Shorts Screening
Oct 21, 2019
American Film Institute
Los Angeles, CA
The Rose Tinted Shorts Screening featured six short films with one or more female filmmakers in a key position. With artist Q&A following each film and networking after, the Rose Tinted Shorts Screening was a great success, filling every space in our 85-seat state-of-the-art theatre and introducing women's work to new audiences.